WHO AM I?
Ciao, I'm Claudia!
I'm a wife, a mum, an architect, a paper lover and a beauty addicted. Grown up in Milan, student in Barcelona, newly-wed in Helsinki and now mother and graphic designer in Naples.
How did I start this job? Once a couple of friends simply asked me to support in their wedding invitation and stationery. So I started, making with them invitations and decorations. More people started asking for my help on wedding design, brand identity and other graphic decorations: soon it became my job. 
It was then my love for 'materiality' – of paper, wood and colors – that made me develop my first collections of handmade products. 
So here I am, sharing my works with you…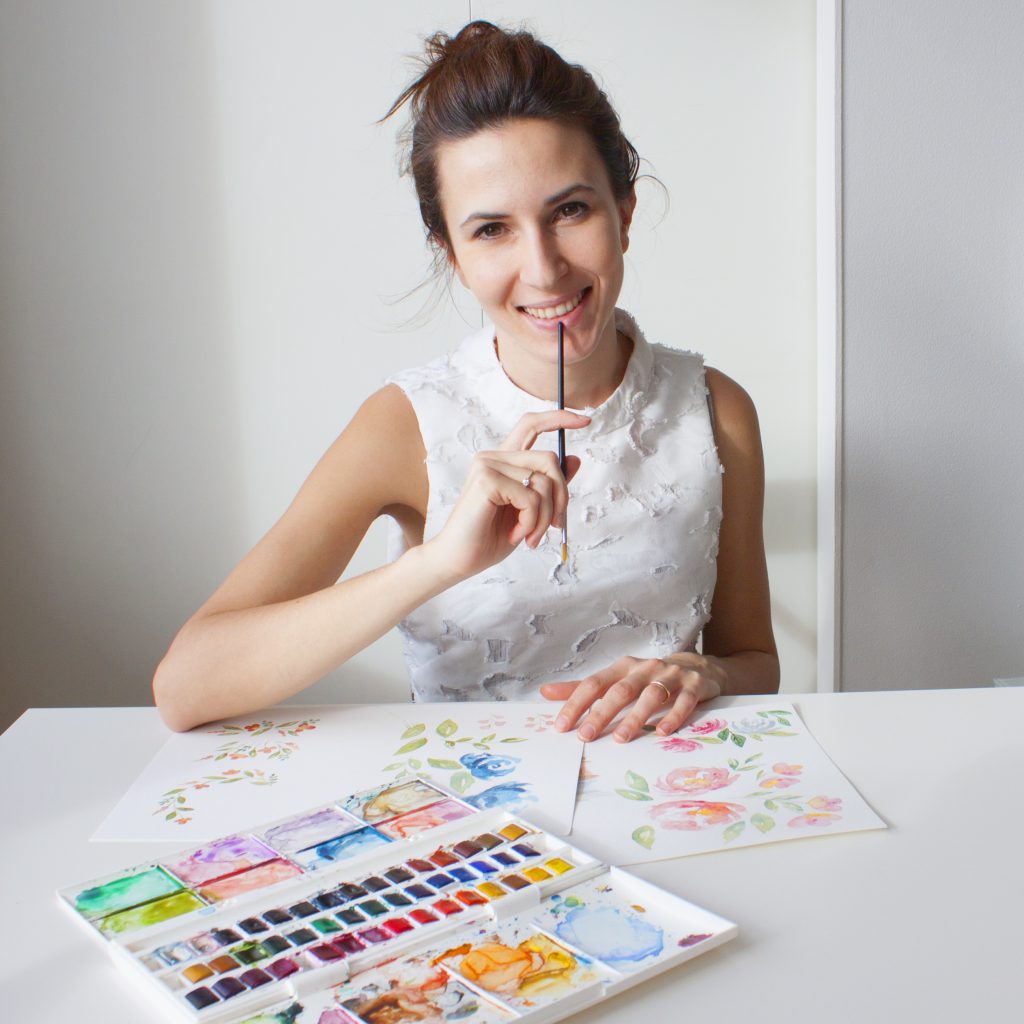 FOR BRIDES AND GROOMS

I got married and I know how marriage can be stressful and exciting at the same time so I'm thrilled to share with you every moment, hopefully helping you making your dreams come true!
Each wedding is unique: together with you, I would like to design something that fits on you, so… let's start!
WHAT CAN I DO?
PREPARATION
Save the Date, invitation, RSVP card, website, …
CEREMONY
Decorations, cover for the booklet, hand fan…
PARTY
Table seating chart, centerpieces, photo booth, gadget, tag…in
Are you looking for a service of wedding invitations in Italy? My studio is based in Pozzuoli (Naples) and in Milan, but I am working all over the country. Do not hesitate to contact me so to take a look at my projects and discuss together about you wedding project.
Are you coming from a different country? No worries! I have been working in Finland for many years and still working with young couples in that country remotely with no problems. Today's technologies and express delivery make it absolutely possible, even convenient!